I impress myself!
ok.. so I finally finished a full knitting project! WITH a pattern! all by myself!!!
I made these little wool pants for Tisha. The point of using wool is that she won't have to wear a plastic cover over her cloth diapers if she has wool pants cuz they keep dry all on their own :) So way more comfy and warm for little bits! I really think they're cute!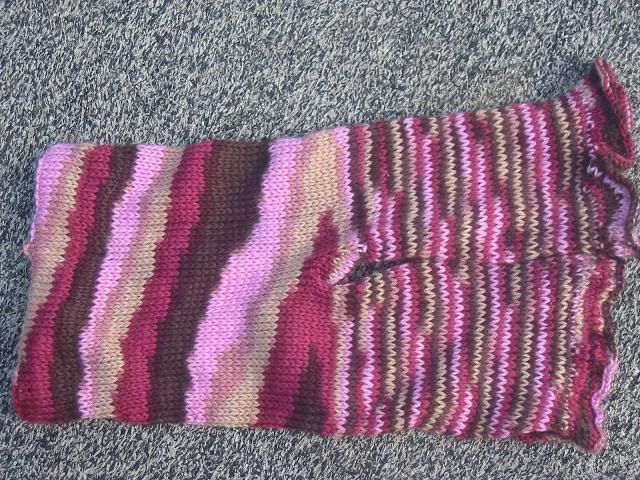 and.. here's some pics of our new car.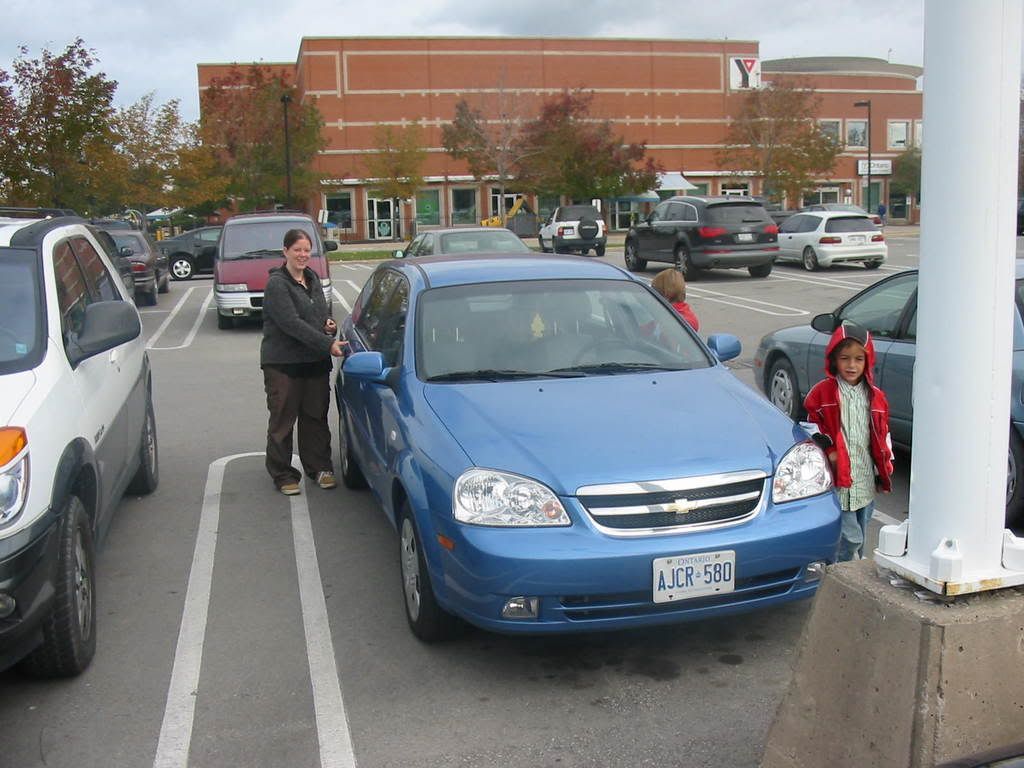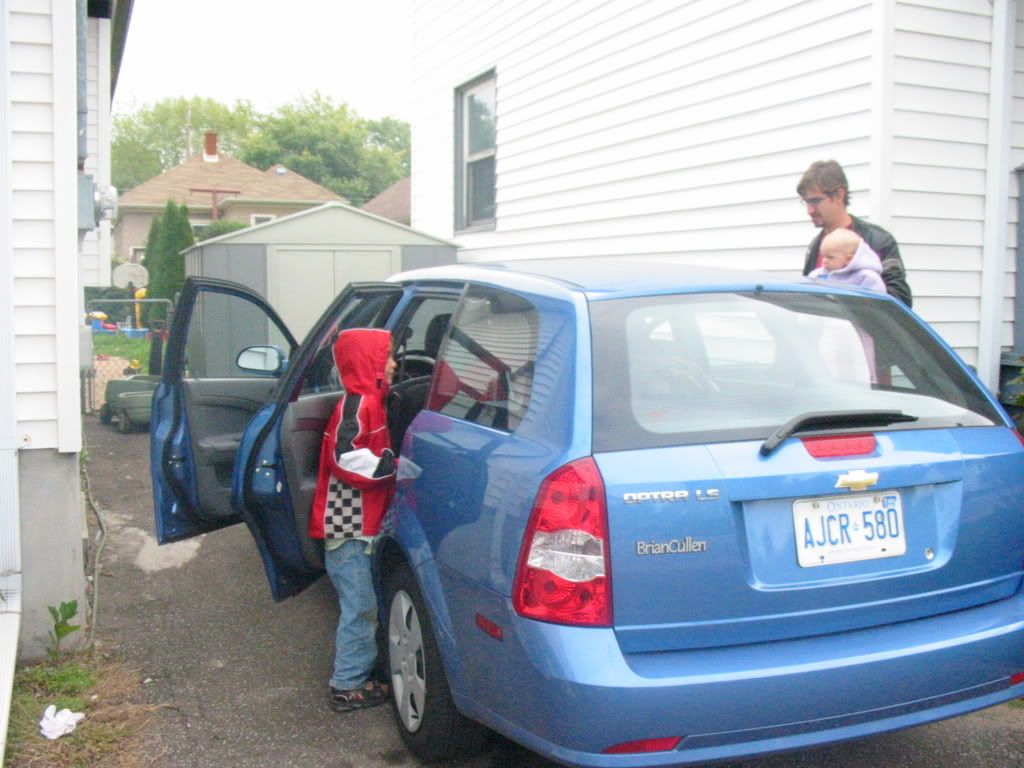 and.. this is funny.. this morning Tisha was throwing a fit. She's having a hard time adjusting to being at home all day after all the fun she was having at daycare with Rachel for the past 3 weeks.. so she was throwing a fit.. so I figured I'd take a pic cuz sometimes those crying pics are cute.. well... the little bum.. sees the camera.. stops long enough for me to snap this pic.. and then as soon as I put the camera down.. SHRIEK!!!!