A million pictures for ya!
Well.. it's been a good week. I sewed up a couple Mai Tei's to sell. There's a Doula here in niagara that wants to show them to her clients and market them for me.. here's what I've come up with so far.. I LOVE the prints on these... and they are the MOST comfortable baby carrier I've ever used. Gonna sell these for 40$ each.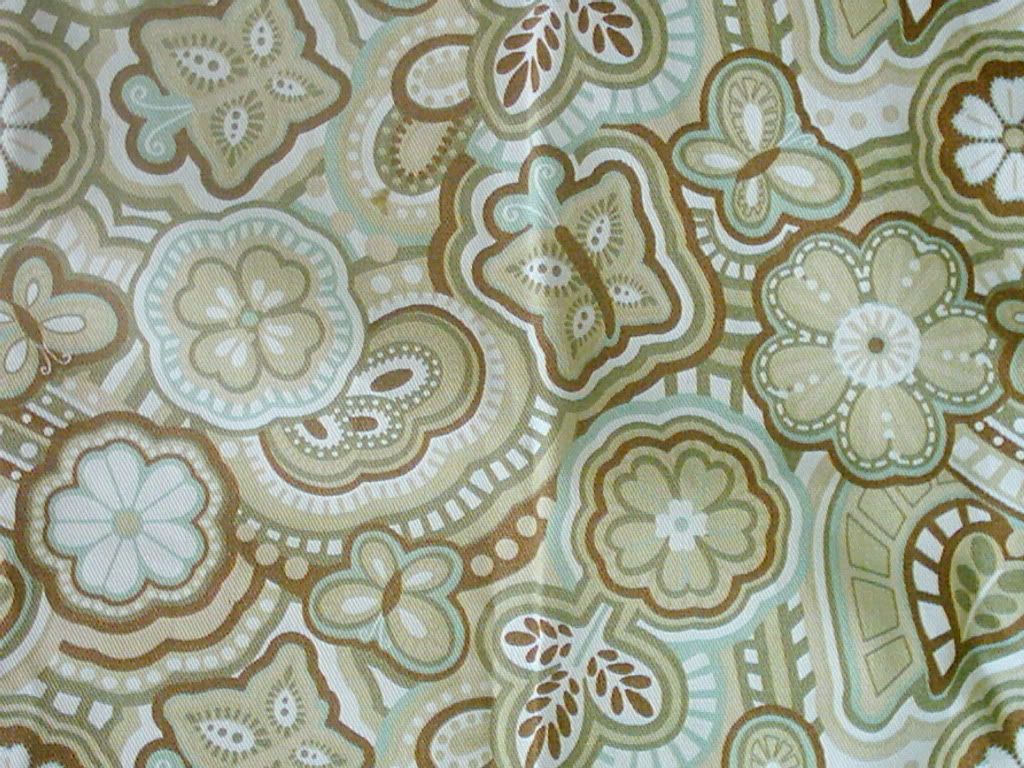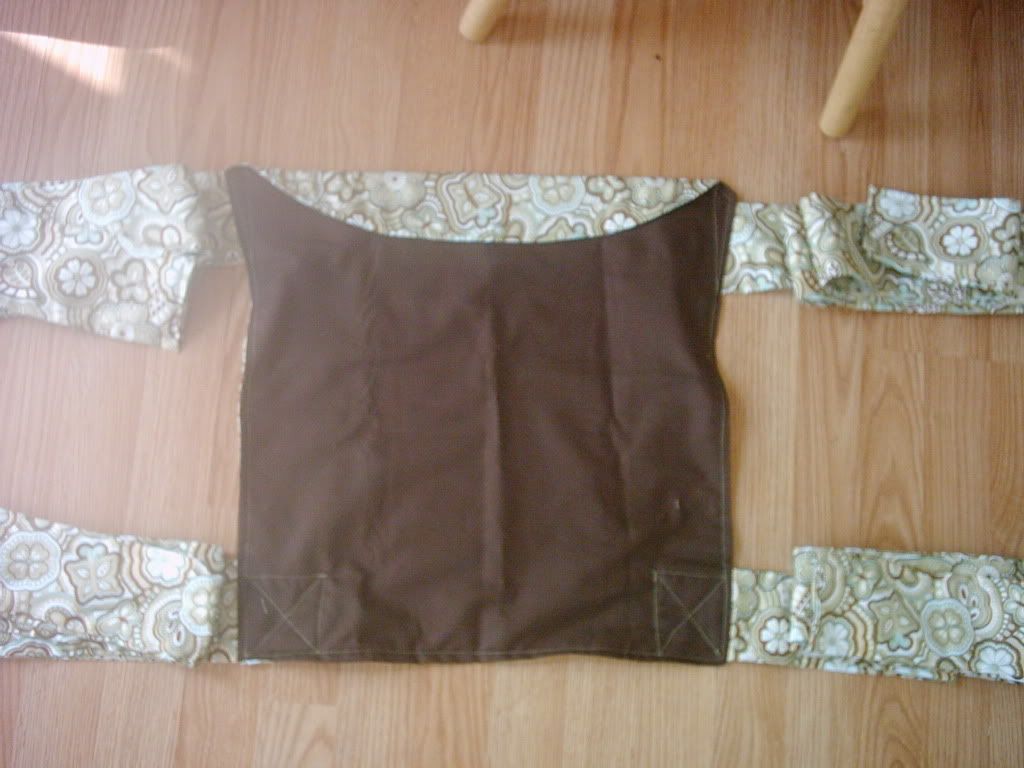 We took a nice trip to the splashpad the other day.
here's Drew on the top of the slide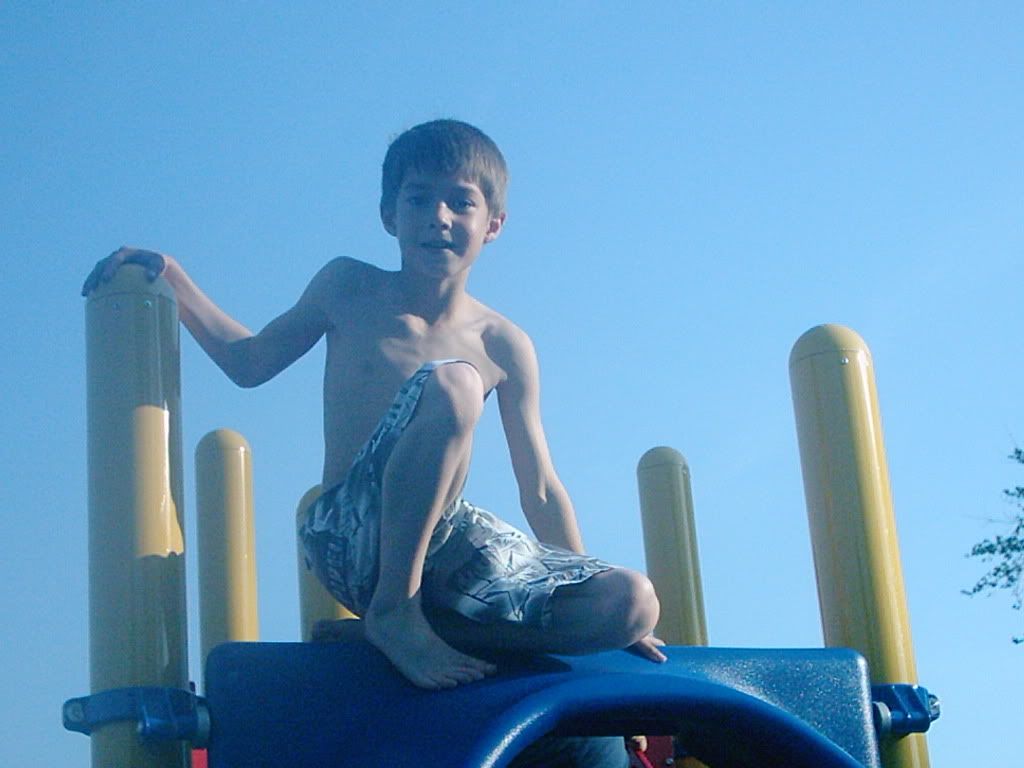 here's Nadine Andrea and Matt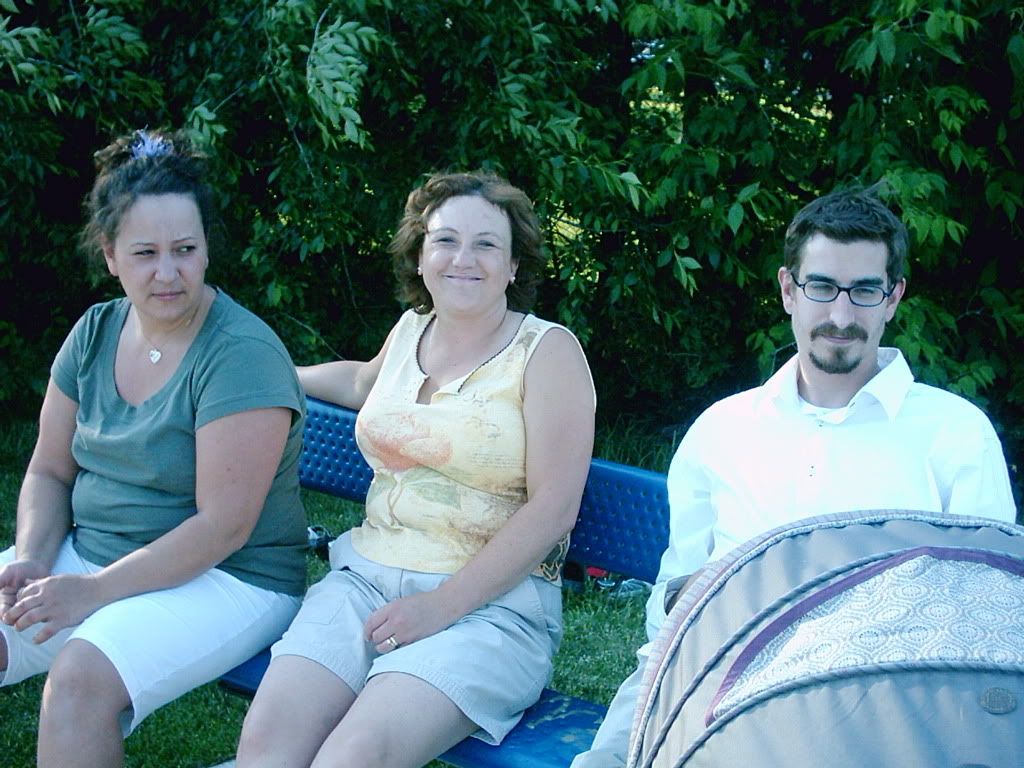 Joey filling up a water bottle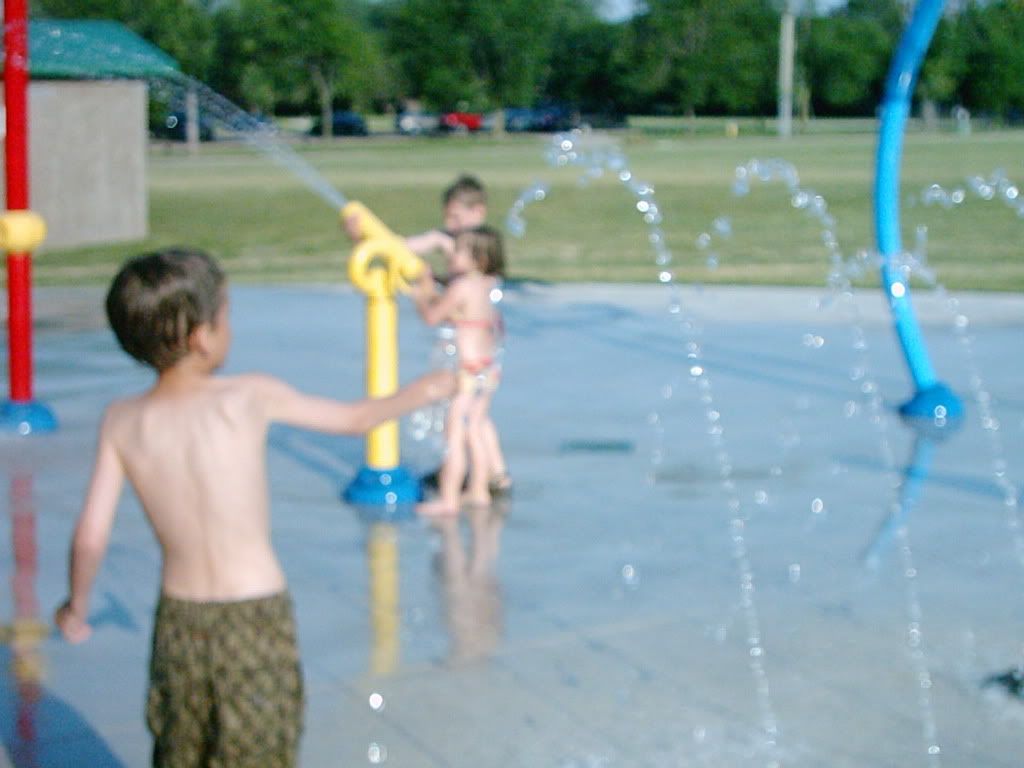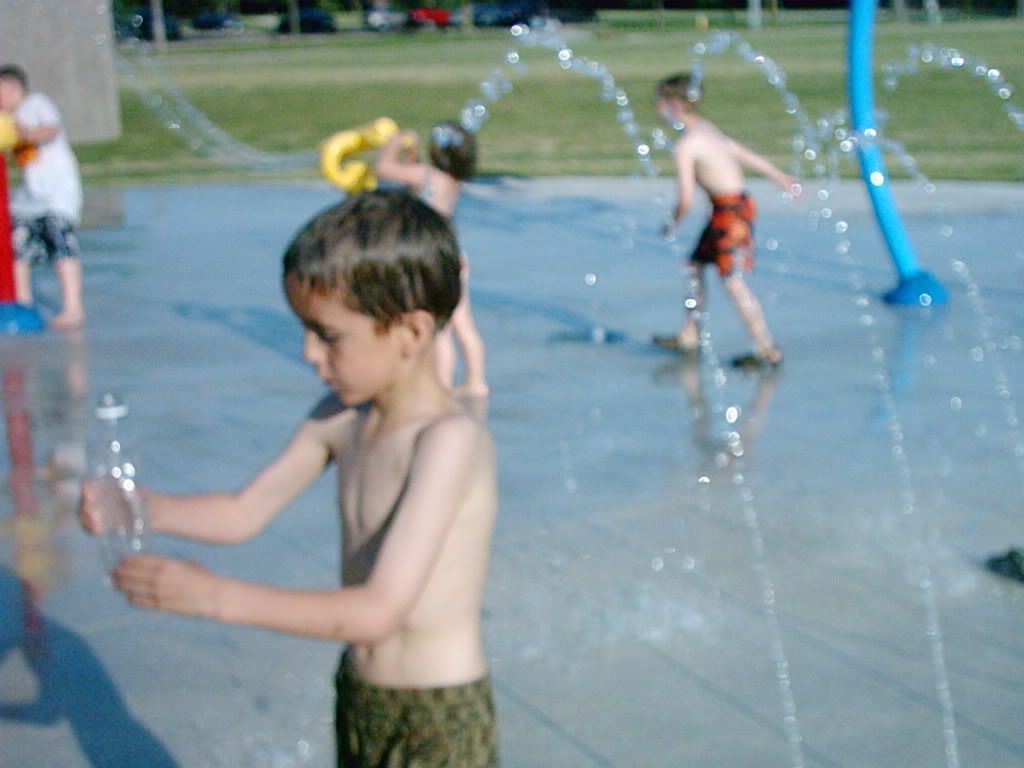 and after he dumped it on his own head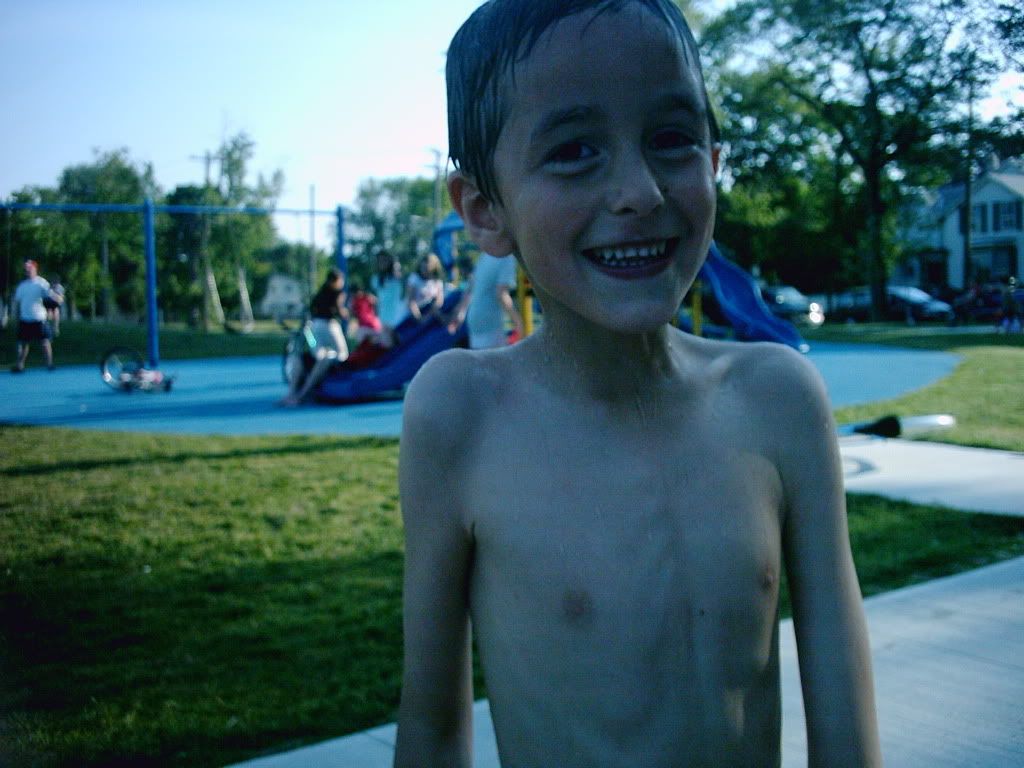 Then climbing on daddy's lap all wet and giving daddy kisses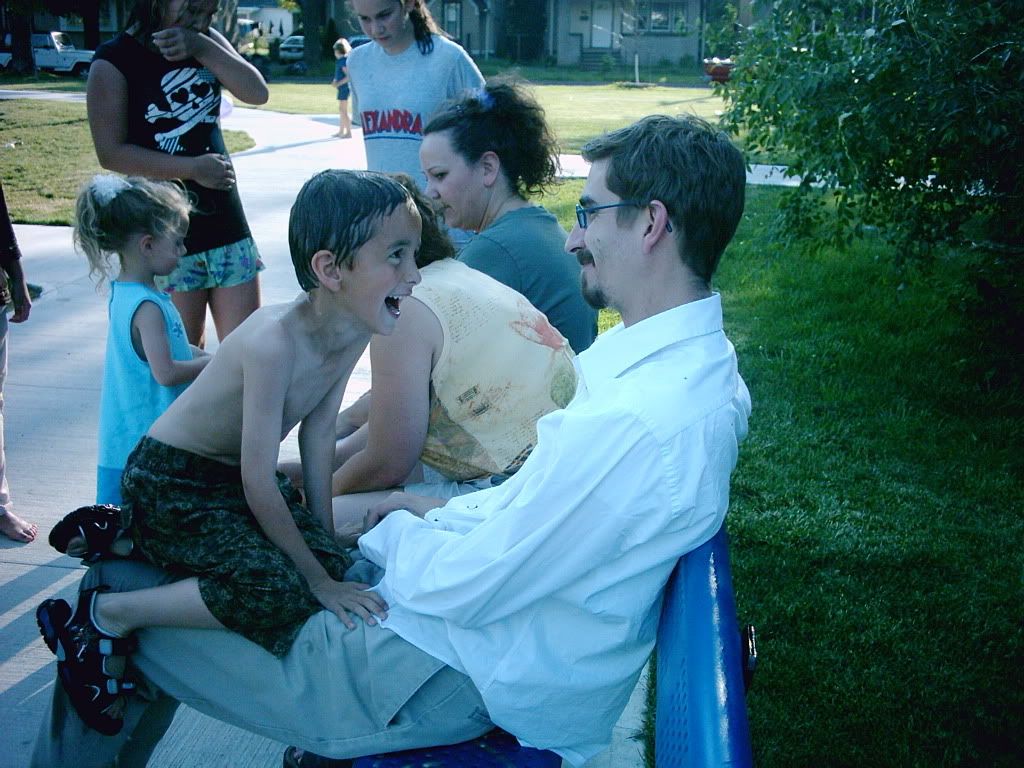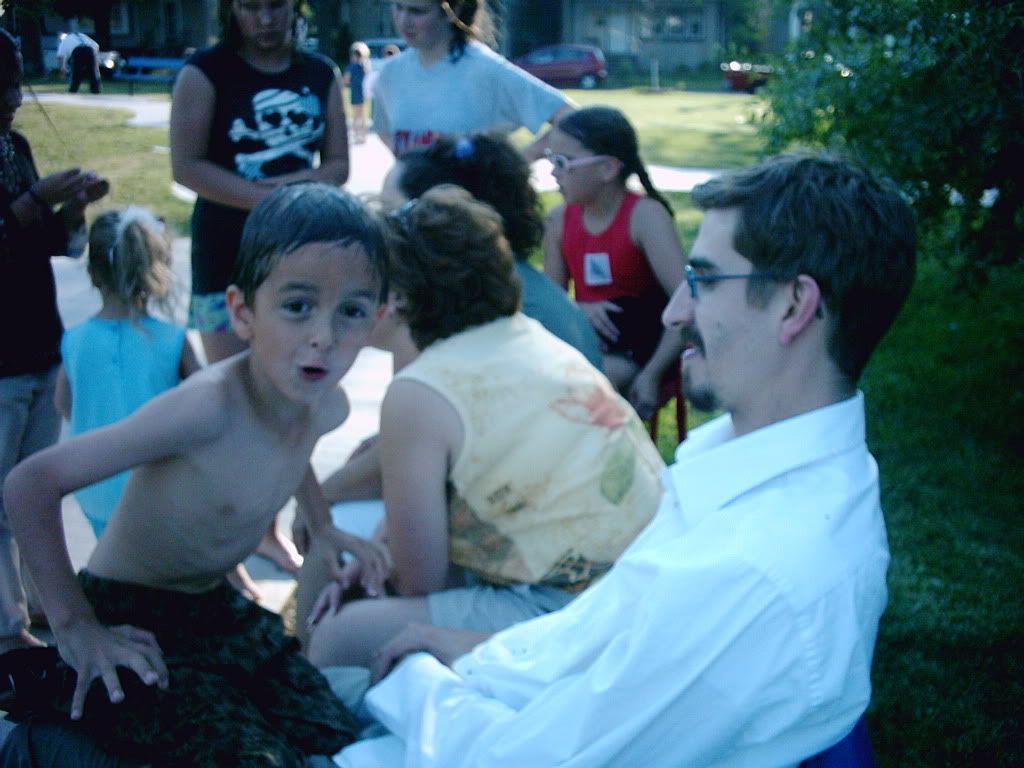 and Tisha happy in her buggy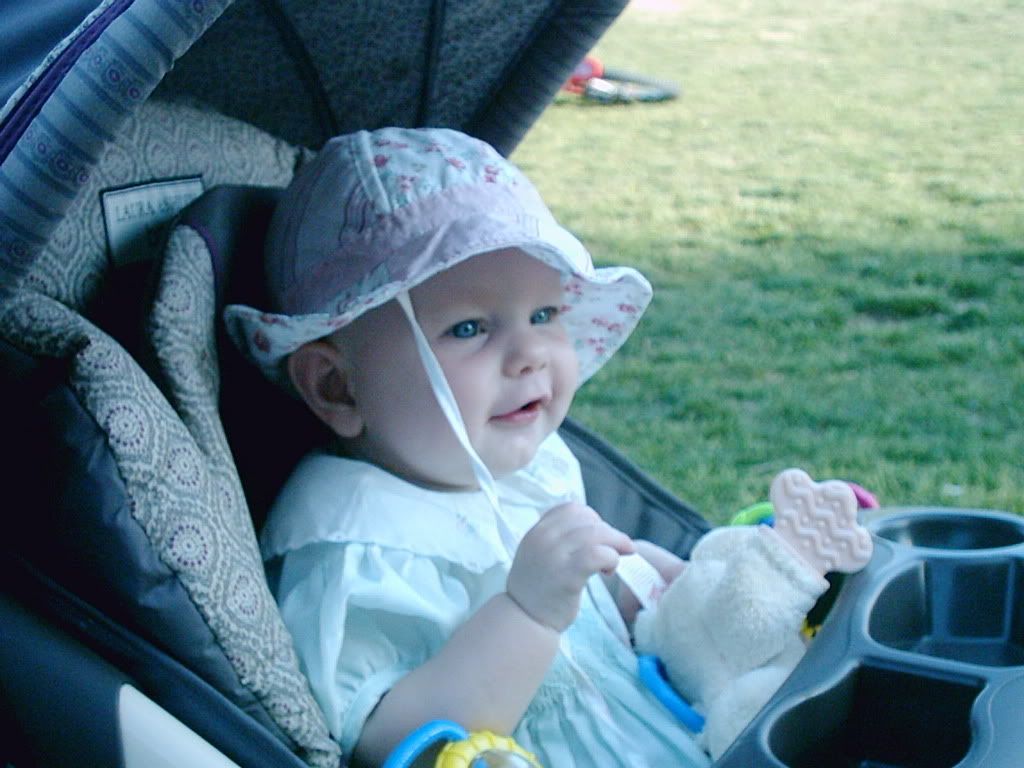 and Tisha got a few new diaper covers.. Tisha's really learned to ham it up for the camera.. she's a good little model :)
here's her new lacy bum
and her new wool shorties
and that's my pics for this week