I sewed a diaper! well.. four actually!
so i finally got some of the diapers I had cut out before I got pregnant sewn!
and amazingly enough.. they fit PERFECT! I just love the crazy kitties.. lol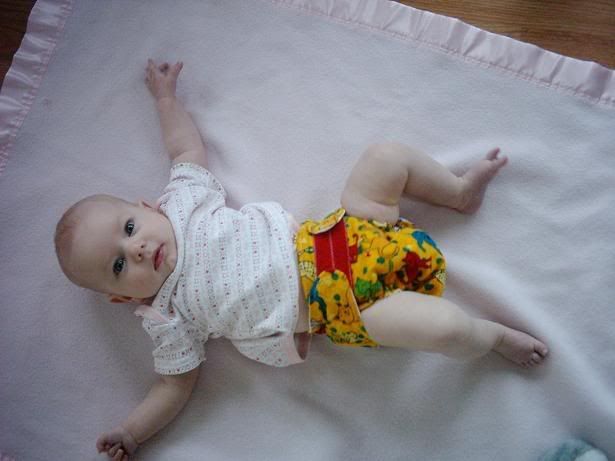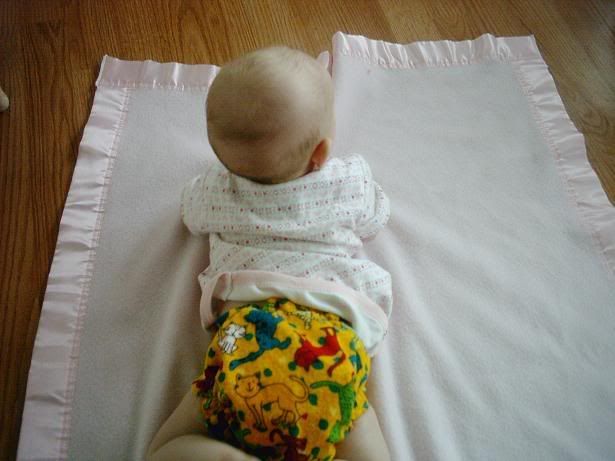 and then I got some cute pics of Joey and Tisha playing together.. she absolutely worships Joey!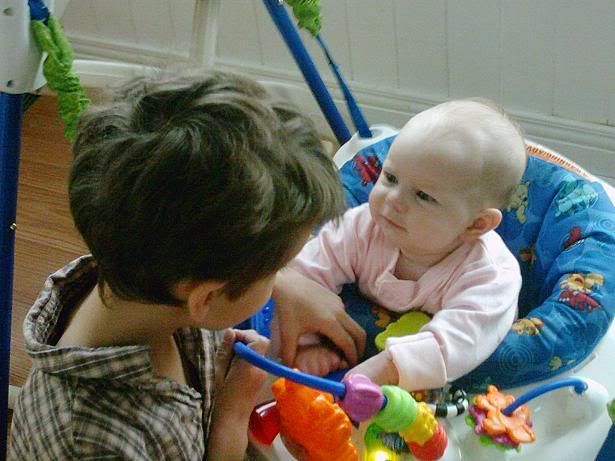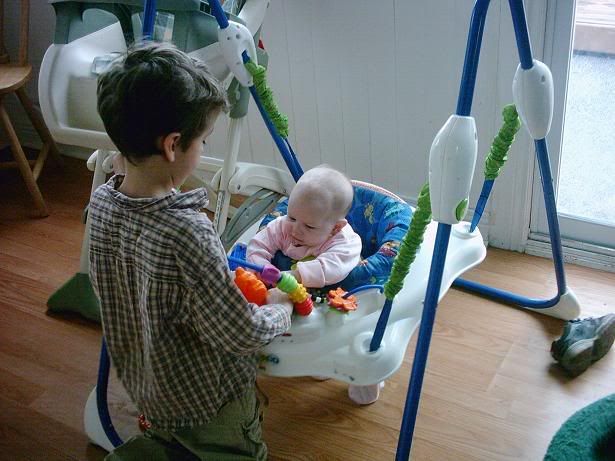 not sure if I mentioned that some of my seeds I planted are sprouting.. well.. even more of them are sprouting today :) I hope they don't get too huge before the time comes to plant them outside...now if only I could remember which seeds are in which pots teehee.